We're always eager to hear from you!
You can call us during business hours, chat with us on Telegram, Messenger or send us an email.
You can also use the contact format below.
All messages will be answered within 24 hours.
We look forward to hearing from you!
Monday-Friday: 9:00 Am – 6:00 Pm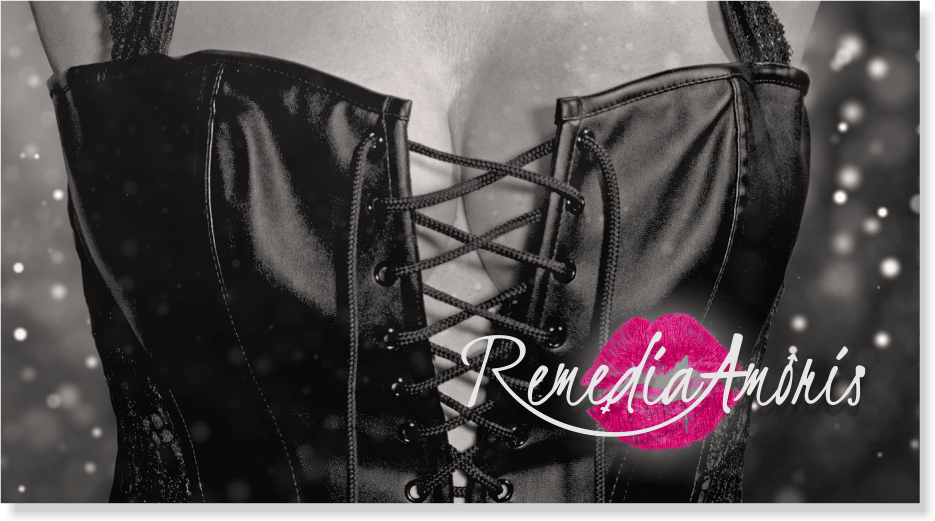 Contact us at Remedia Amoris to explore our wide selection of lingerie, sex toys, lubricants, condoms, massage oils and underwear for men and women. We are here to answer your questions and assist you in purchasing the best products to enrich your intimate life. Contact us now and find out how to enhance your pleasure.